Current Vacancies
Check out the current jobs we have available in our London and Dallas offices.
What's it like working at Blueprint?
Hear why our team think people should come and join us.
We live by our values, discover why...
Every year we gather our global team together for our company retreat, a time to come together, learn and play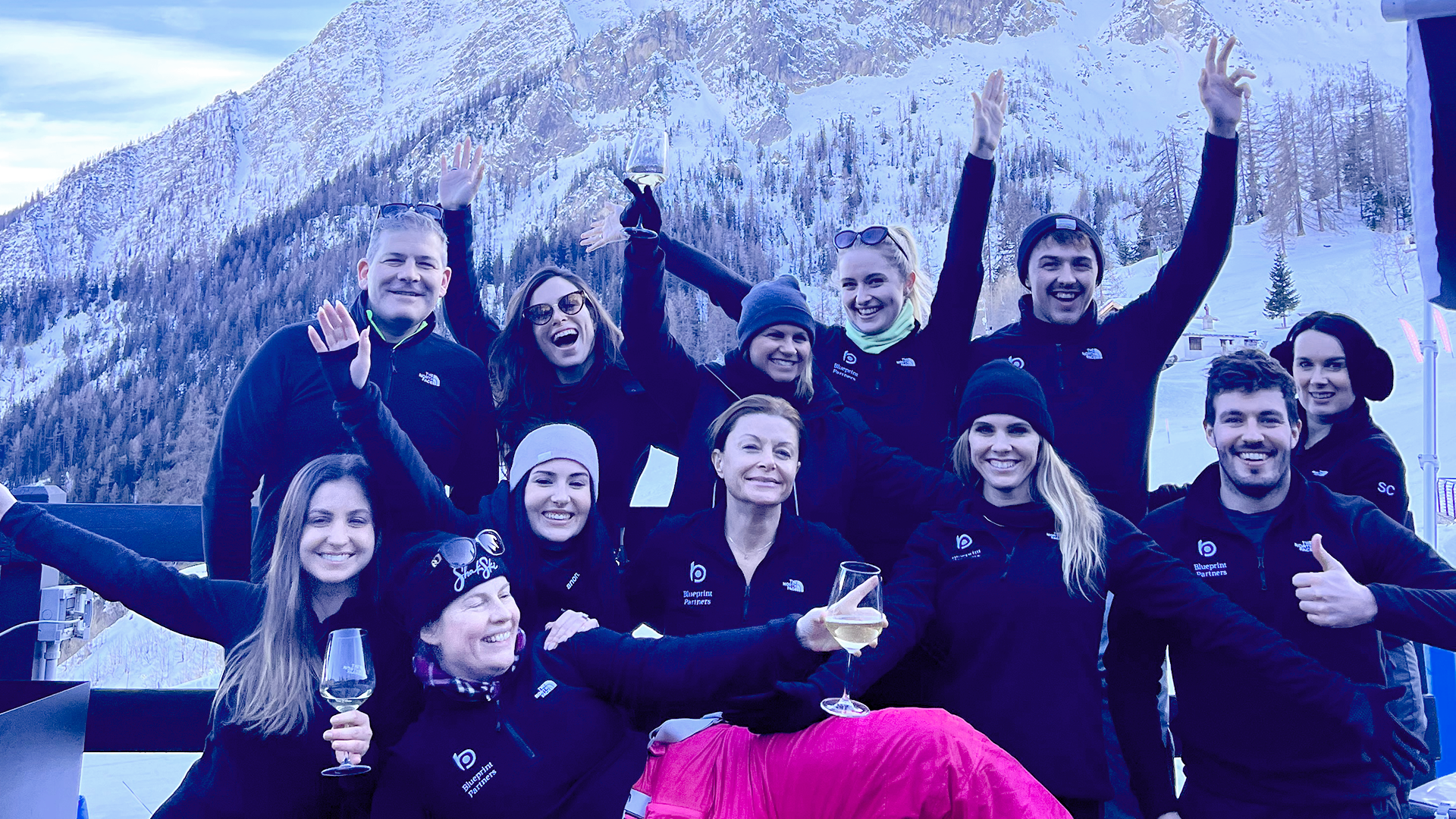 Plus we have an annual ski trip enjoyed by many of the team
Add to that generous holiday allowances, bonus scheme, free breakfasts, monthly drinks, fun offices and opportunities to travel, do new things and work with some amazing clients.
We're looking for the right people, right now. Come and join us.