Get in touch with the team
You might have a specific tactical challenge, a general problem that needs solving or would simply like to find out more about Blueprint Partners.
Whatever position you're in, we'd love to hear from you.
Send us a message and we will be in touch.
Who you'll be talking to
Blueprint Partners is defined by our people, and we have a brilliant team. Everyone has their own expertise, skills and passions but we are like-minded, genuine and all dedicated to excellence.
Talk to one of our specialists, who would love to introduce you to the wider team.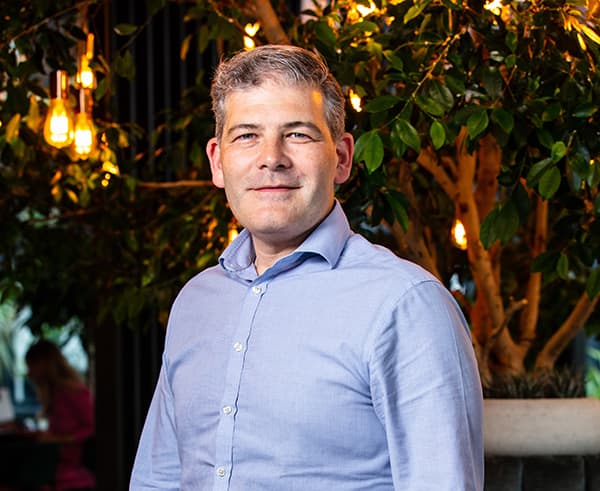 Mark Anand

Managing Director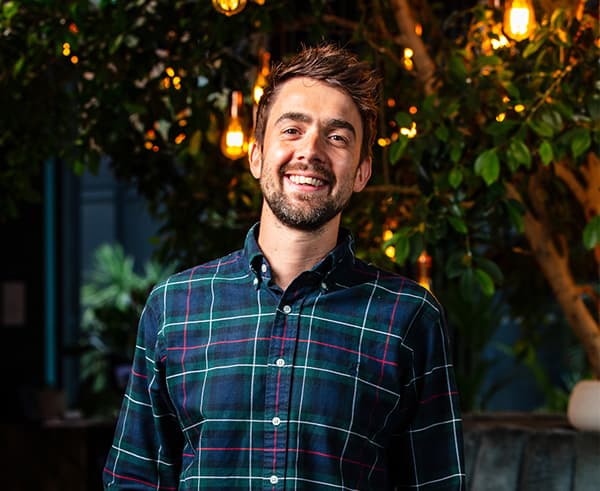 Rhys Kirkham

Business Development Director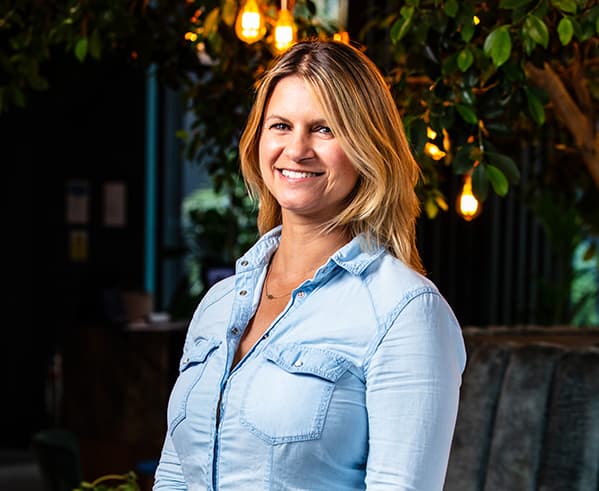 Shalini Laxman

Business Director