At Blueprint Partners we help you
drive sales through improving
customer experiences.
We believe people buy experiences, not products.
We can help you to ensure that every interaction a customer has with your brand, is just as good as your product.
In B2C and B2B we can help you drive sales, through enhancing the platforms, partners, products and people that make up a customer's experience of your brand.
Helping you optimise the relationships between marketing, analytics, advertising and commerce in a clear, simple way, that empowers your team to drive marketing ROI and ultimately attract and retain more customers.
Our clients
We proudly work with some of the most influential brands worldwide.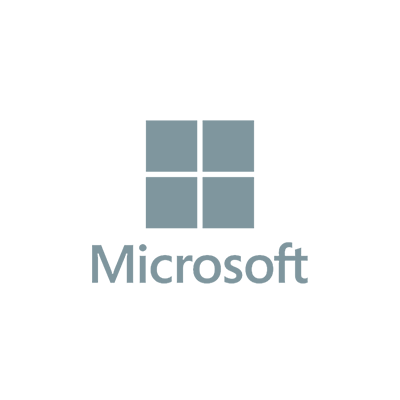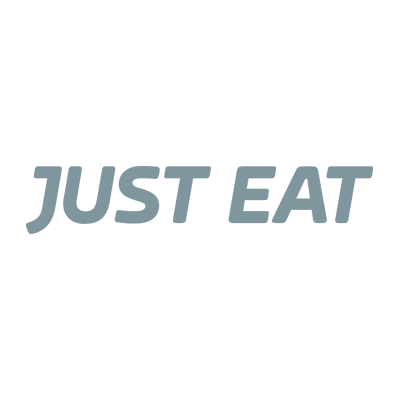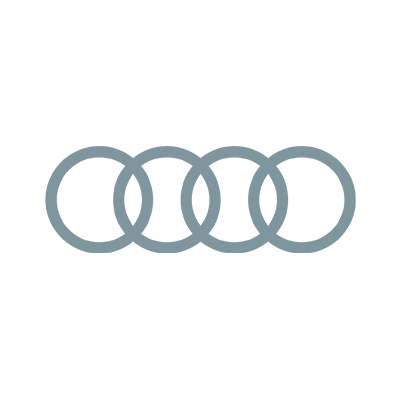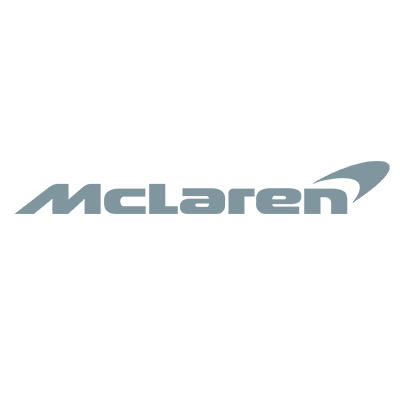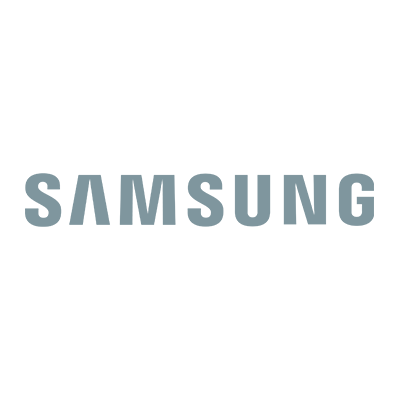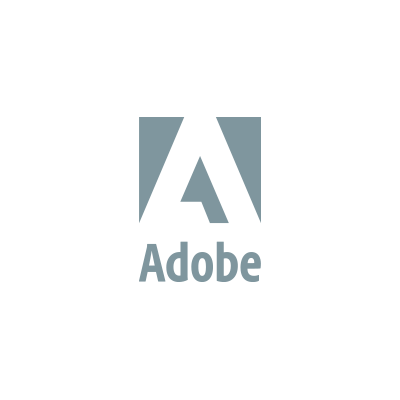 Let's work together
Share your sales challenge with us and we can help find the right solution for you.