Platform Integration & Automation
There's no point driving customers to your website, if you can't engage with them when they arrive.
With the right platform you can attract, engage and delight customers with interaction that are personal and simultaneously automated to a degree. Blueprint are a Hubspot partner who can help your business get found online, convert and nurture leads, while giving you great tools to measure performance and revenue.
Our team will help:
Work with you to select the right platform for your business needs

Implement, train and engage your business, demonstrating benefits and overcoming objections

Offer retained support for your business matched to the level of help you want

Create content, campaigns, measure results and report
For more information on how we can support you with Hubspot integration, visit our Hubspot services page.

Creating experiences for Volkswagen
Volkswagen Australia were struggling to deliver the sales experience that they had designed for their customers at the retailer level.
Blueprint created a new experience portal that guided conversations with customers, leading to greater engagement and an overall better customer experience.
The portal was so successful, that it has now be expanded to drive the experience for after-sales and fleet customers.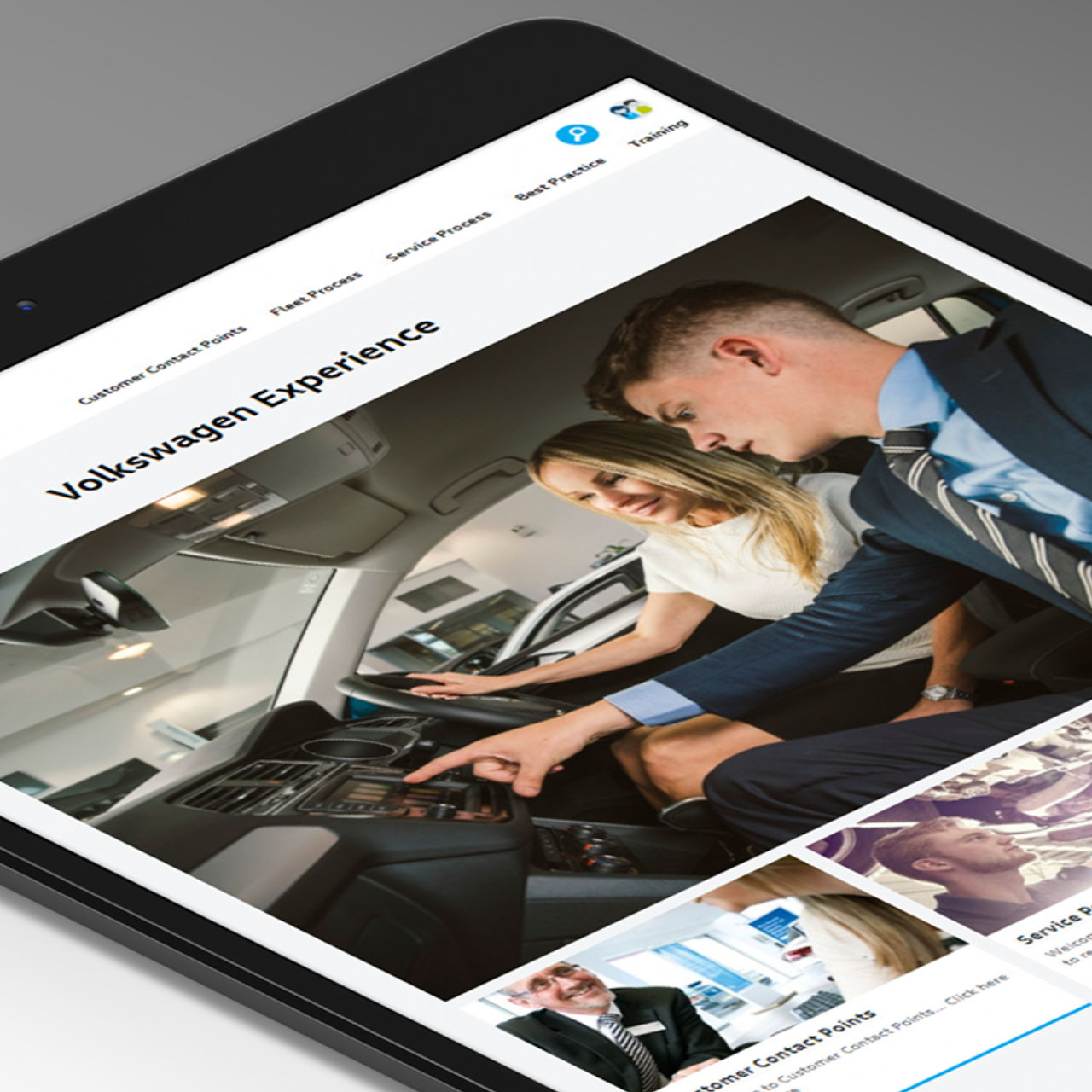 Let's work together
Share your sales challenge with us and we can help find the right solution for you.