Digital Advertising & Re-targeting
It takes repeated and multiple exposure to your brand or service to drive awareness and consideration.
Understanding the actions customers have taken to date and serving them with the right prompt or ad at the right time can continue their journey down the sales funnel.
Our team will help:
Map the online landscape your customers are served with by your brand
Create a strategy, driven by the data and understanding of the customer journey to serve them with the right content, in the right place at the right time
Review, monitor, learn and report on activity in real-time to consistently drive better performance
We've done this before...

Attracting developers for Microsoft
With the move to virtual events, Microsoft required support attracting developers to attend an online event.
Blueprint created targeted personas, artwork and delivered a paid digital advertising campaign across LinkedIn, Facebook, Instagram and Reddit. Detailed audience targeting and reviewing metrics in real-time delivered great value for the marketing spend.
In addition each attendee received a personal follow up phone call from the team to drive attendance. Over the course of the four week campaign we delivered 160% of the audience required.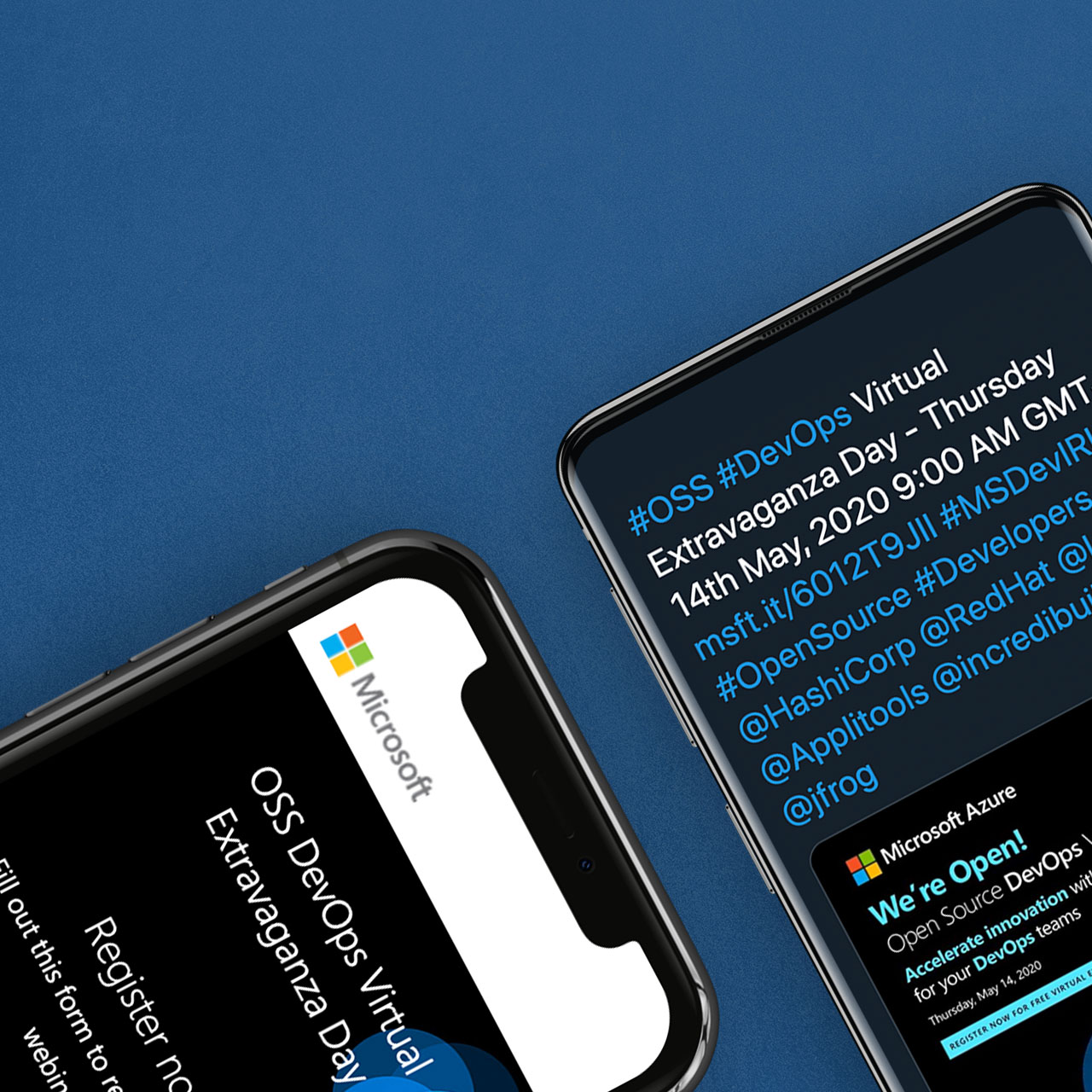 Let's work together
Share your sales challenge with us and we can help find the right solution for you.