Customers increasingly view and buy experiences rather than brands or products. We can help you guide, develop and design a personal experience for each and every customer.
Working with both online and offline elements, we'll create seamless journeys that move customers to the next stage of your customer journey, ultimately driving sales or repurchase.
Our team will help:
Map your interaction with customers

Work with you to understand the next best action for every stage of your customer journey

Define and create moments both off-line and on-line to drive engagement

Create roll-out plans across all of your channels

Putting the customer first at Jaguar Land Rover
To compete across the auto sector Jaguar Land Rover (JLR) identified that they didn't just need great products, they also needed to provide great customer service.
Blueprint deployed the 'Customer First' proposition through their head office, regional offices, global dealerships and down to individual staff levels.
The brand saw an increase in customer loyalty and satisfaction as a direct result of the change.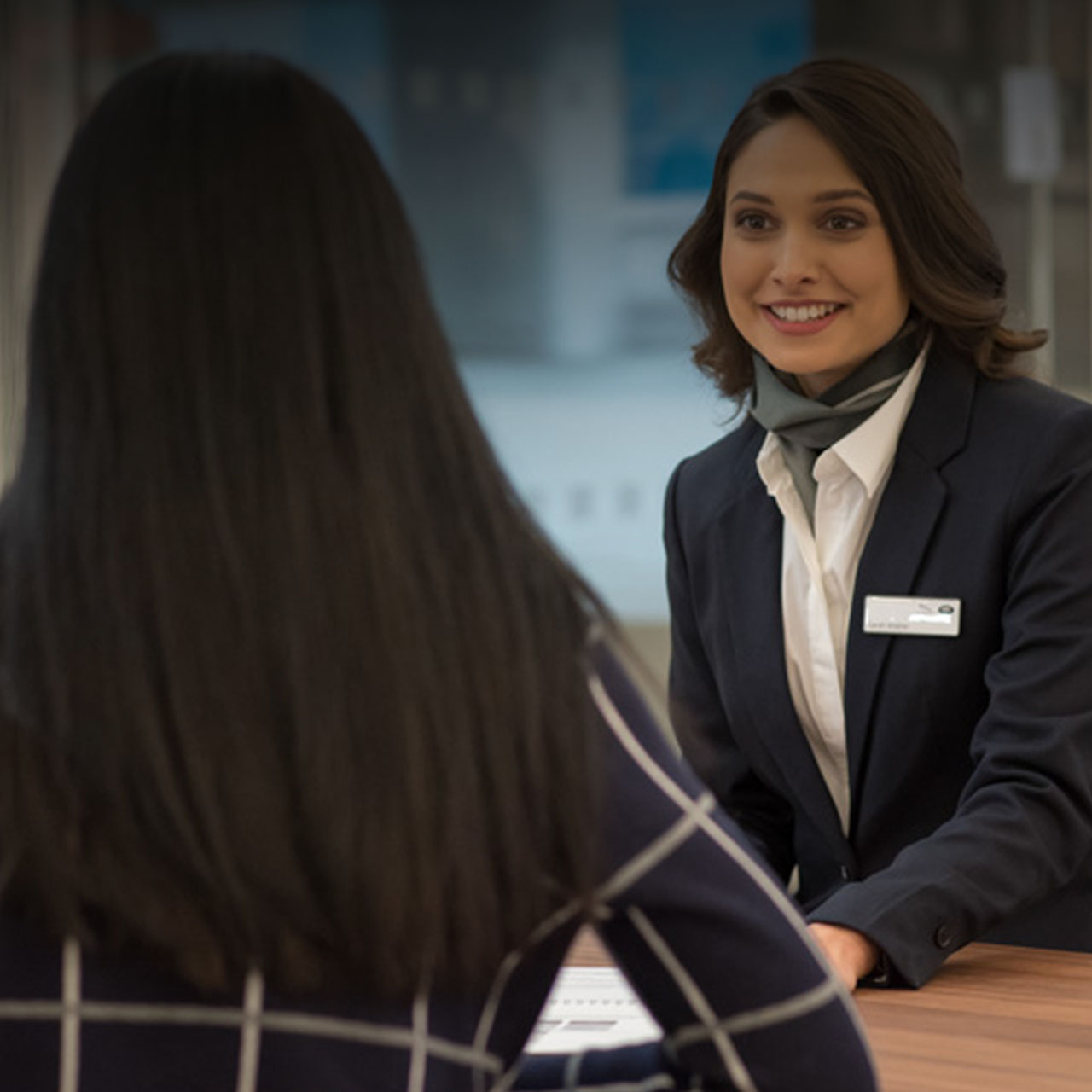 Let's work together
Share your sales challenge with us and we can help find the right solution for you.