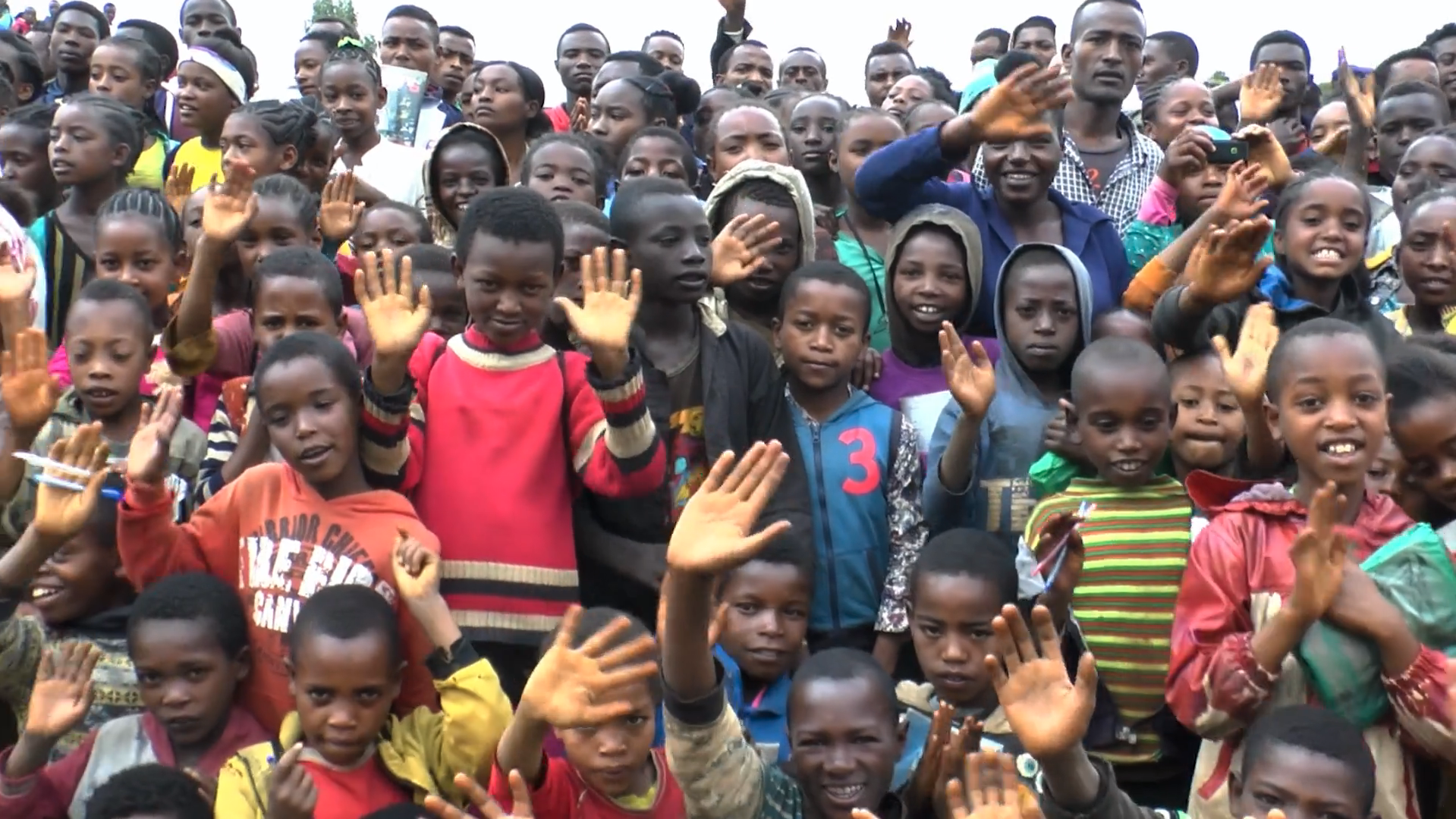 We created a school in one of the poorest areas of Ethiopia to help children now and in the future.
Blueprint have longed held an ambition to leave the world in a better place than we found it. It's with great pride that we've been able to fulfil a long held dream and create The Blueprint School.
In Bule, Ethiopia, Blueprint have created a new school. The Blue High School will not only change the lives of an entire community, we're also supporting young girls in the school, with a club with provides additional support, to ensure their learning continues.
Massive congratulations to all at Blueprint who've been behind this project and to the team who went out to Ethiopia to make this film.
Blueprint worked in collaboration with The Costa Foundation, who have a mission to help communities grow. In the last twelve years they've built over 600 classrooms in 10 countries. The Bule project is special in that it is fully funded by just one business - Blueprint Partners.
Our owner Lucy Hayman conceived the idea after hearing about The Costa Foundation and after five years of hard work the school is finally open.
We look forward to many students graduating through the school and going on to reach their full potential. We couldn't be prouder of this achievement.